Wholesale
Looking for a reliable wholesale partner for Kaisercraft beauty products? Discover our range of skincare, fragrances, and cosmetics. Contact our wholesale team today for personalised assistance and exceptional service.
We are committed to constantly improving our wholesale process to better serve our valued business partners. Starting from August 1, 2023, we will be streamlining our operations by discontinuing Nuorder. All wholesale purchases will now be processed directly through our website at www.kaisercraft.com.au/wholesale.
This exciting change ensures a quicker and more efficient ordering experience for you. By centralising our wholesale platform, we can eliminate unnecessary steps and provide you with a seamless purchasing process. Say goodbye to the complexities of multiple systems and embrace a more streamlined approach.

Moreover, accessing information about our new product lines has never been easier. With our updated wholesale portal, you'll have greater visibility and detailed insights into our latest offerings. Stay informed about upcoming releases, exclusive promotions, and industry trends, empowering you to make informed decisions for your business.
Please note: Any multi-offers (I.e. 4 for $10 or 30% off) on the website are direct to consumer and not for wholesale. The wholesale price will show the RRP crossed out and the pricing listed is wholesale with GST. If a product needs to be ordered in multiples it will notify you as you are adding it to your cart.
Payment terms: If you are currently a pre-paid customer you will be required to pay at check out. Otherwise you will be sent a invoice and payment details to your email at the time of check out. 
At Kaisercraft, we value our partnership with you and are dedicated to providing exceptional service. Our team is always ready to assist you, ensuring a smooth transition and answering any questions you may have. Reach out to us through our dedicated wholesale email at wholesale@kaisercraft.com.au or give us a call at (03) 5240 2000.



New Wholesale Customer
Email wholsesale@kaisercraft.com.au to be set up as a wholesale customer.
Reset your password
We will send you an email to reset your password
Login
If you have an account, please log in.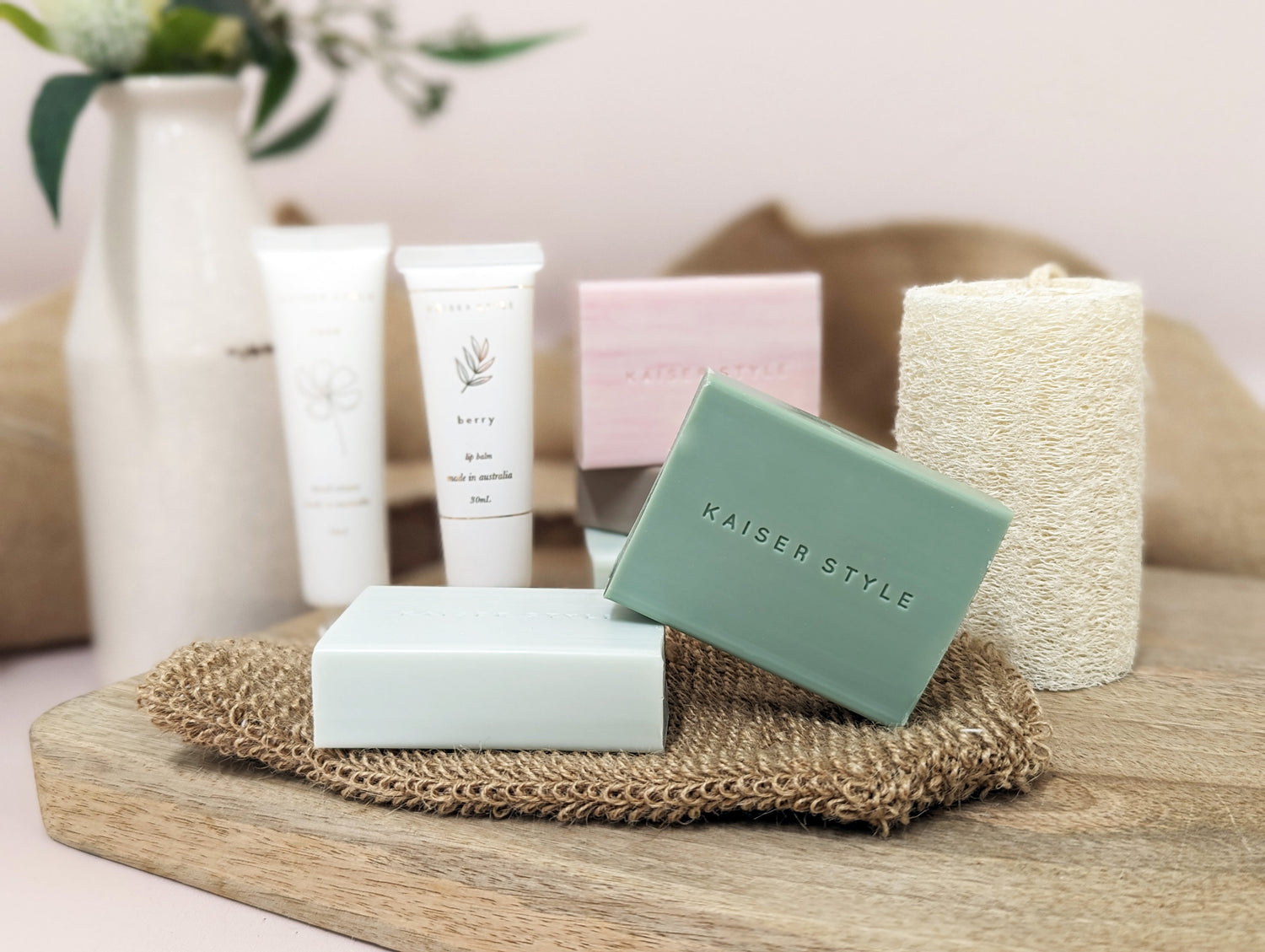 Contact Kaisercraft Wholesale
Kaisercraft's wholesale range is tailored to delight your customers with its exquisite simplicity and premium quality. Reach out to our dedicated wholesale team at wholesale@kaisercraft.com.au or (03) 5240 2000 for assistance. We're here to support your business.